Key Ways to Capitalize on Customer Data and Realize its True Potential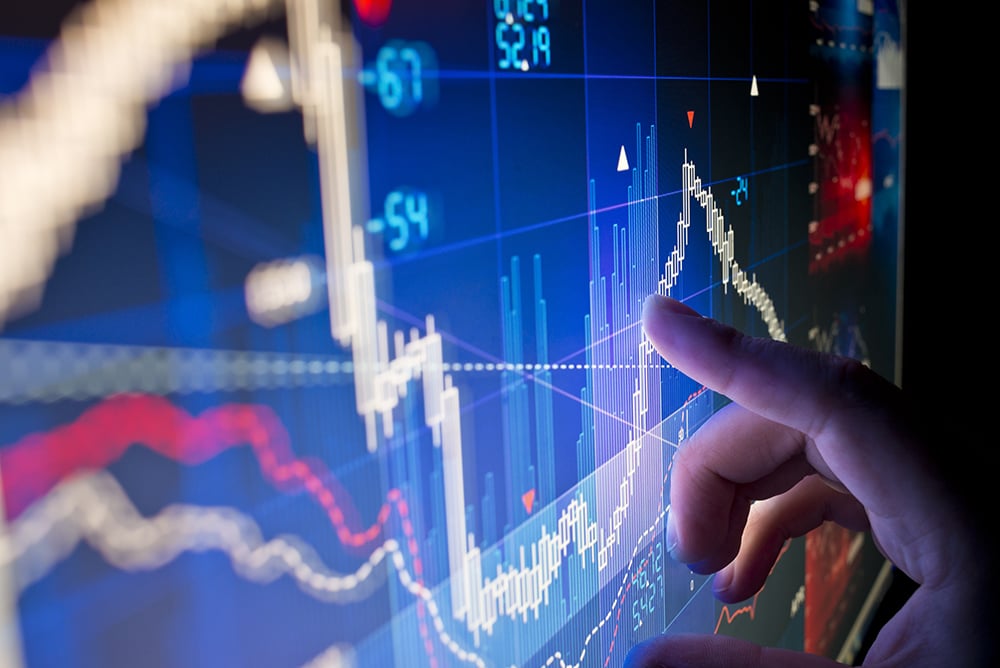 Customer data is a powerful and the most valuable asset in a company. It enables you to understand the customer better and, as a result, deliver better products and services. Getting customer data was a challenge in the past, but businesses have sufficient data to help them make better decisions in the present times.
However, this data can be of limited use if you don't know how to turn it into intelligent insights.
Throughout the last few years, companies everywhere have seen accelerated growth in data. As companies migrate more applications to the cloud, processing large quantities of operational data becomes challenging. Many organizations have invested heavily in tools and systems that try to make sense of all this information to find meaningful insights that drive business outcomes. The process makes it tough to analyze customer touchpoints when data is scattered and locked away in various systems and tools.
While many companies have succeeded in turning data into an asset, most need to capitalize on the value of data analytics. As a result, customer spending on data and analytics services has grown exponentially.
So how do you put your customer data to work?
Putting your customer data to work
It is necessary to reevaluate the data collection methods that rely heavily on improving internal processes to help companies grow their customer base and deliver excellent experiences.
As stated in IDG's report, enterprises must "put data to work" to compete in today's environment. The value of every data type must be found and applied practically to improve the business and promote growth throughout, irrespective of the application or industry.
Utilizing and leveraging data across its entire lifetime can multiply its value over what enterprises may initially anticipate.
Where to get started?
Cloud intelligence is the answer.
Embracing the 'cloud intelligence everywhere' ecosystem
Almost every organization has begun utilizing cloud intelligence to some degree. However, the organizations that truly embrace this technology for all it can offer are often higher on the innovation quotient than those who do not.
Enterprises must accept cloud intelligence and the benefits associated with it to focus on reducing complexity with data strategies and an intelligent ecosystem. The latter supports a hybrid infrastructure across cloud platforms and on-premises data centers.
By doing so, enterprises can ensure that data access is always-on, fast, and constantly accessible and usable across environments.
To get the most value from customer data, a company has to utilize the right processes, solutions, products, and architectures that work together to provide actionable insights. It will also require building trust with data and incorporating AI into the company to create better customer experiences. Furthermore, greater collaboration with external stakeholders is needed to connect customers on a deeper level.
Wipro has designed an "intelligence everywhere" for such requirements to help organizations transform their business, respond to disruption, and pivot toward the correct outcomes.
It also enables organizations to improve customer experiences, garner top and bottom-line benefits, new revenue streams, access enhanced governance, greater compliance, or enhanced security.
Wipro's approach to data transformation is built around core Microsoft products to enable near real-time transactional and analytical data processing. It includes Synapse Azure Link for Azure Cosmos DB, a cloud-native hybrid transactional and analytical processing (HTAP) integrated solution.
Together with Wipro's proven expertise backed by advisory services and solutions, organizations can maximize the value of customer data by building an intelligence everywhere ecosystem.
Download this ebook to learn more about making your customer data work harder without the need for additional coding or business disruption.