OPPO A53 Comes With 90hz Neo-Display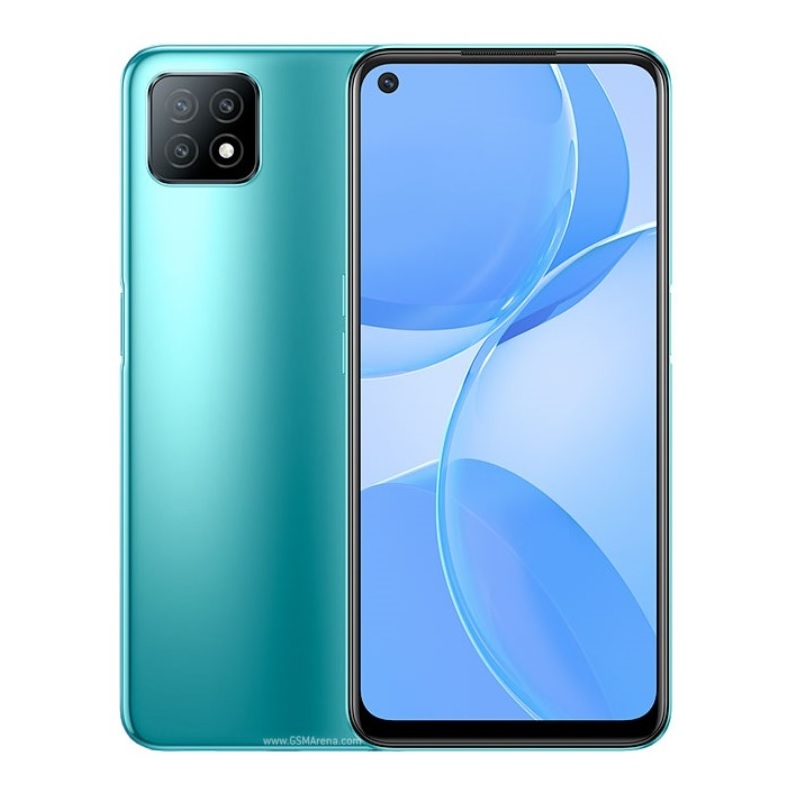 OPPO presents the latest A53 device with high-class features such as the presence of a 90hz Neo-Display screen. The OPPO A53 is here as an answer to OPPO commitment to the A series that brings high-end device features and brings new experiences on the speed side.
This is OPPO first device to carry a 90hz Neo-Display screen. A display technology that is usually present in flagship class devices. In addition, the A53 has faster performance with the presence of the latest Qualcomm Snapdragon 460 processor, longer device endurance with a battery of 5000mAh and a charging speed of 18W.
With the support of a large 5000mAh capacity battery, the A53 will provide users with all day endurance. Combined with 18W fast charging, consumers will feel safe when they run out of power on their devices. A53 is equipped with Super Power Saving Mode which can extend the device's life with only 5% remaining battery. In addition, the Sleep Standby Optimization feature will make power consumption only 2% at bedtime or about 8 hours.
The fast performance of the device is supported by the presence of the Snapdragon 460 processor which is a new processor that Qualcomm announced in 2020, offering impressive and outstanding performance in its class, especially in terms of speed and power efficiency.
The A53 is equipped with 4GB LPDDR4X RAM and 64GB UFS 2.1-based storage which can still be expanded up to 256GB with 3 card slots.
Apart from the best hardware, A53 comes with new technology for RAM and memory optimization, with anti-lagging algorithm, A53 can expand cache by taking advantage of internal storage space.
This makes A53 able to present a smoother operating system and also speeds up the time when opening applications. Significantly, this feature will improve the performance of A53 especially in software, even if it has been used for a long time and even after opening and running applications continuously.
The OPPO A53 comes with a 90Hz Neo-Display screen that supports 90Hz refresh rate and 120Hz touch sampling rate for a smoother and more responsive experience. Users will experience smoother animations when scrolling through photo albums, browsing internet browser pages or social media.
If you look at the online platforms, there are several shops available to provide this smart oppo a53 phone within your budget. When you are looking for the best alternative to replace your current smartphone, there is no doubt that you can choose this A53 model from Oppo. There are also several other features and specifications available for choosing this model as follows. It usually has the largest 6.2-inch screen with a waterdrop notch. Thus, it can provide you with HD + screen resolution and display with perfect viewing angles. But it will not be bright enough when you go to an outdoor location. To support this A53 model, it is equipped with 4GB LPDDR4X RAM and 64GB UFS 2.1-based storage which can still be expanded up to 256GB with 3 card slots.