iPhone 12 Sales Proved To Be Better Than IPhone 11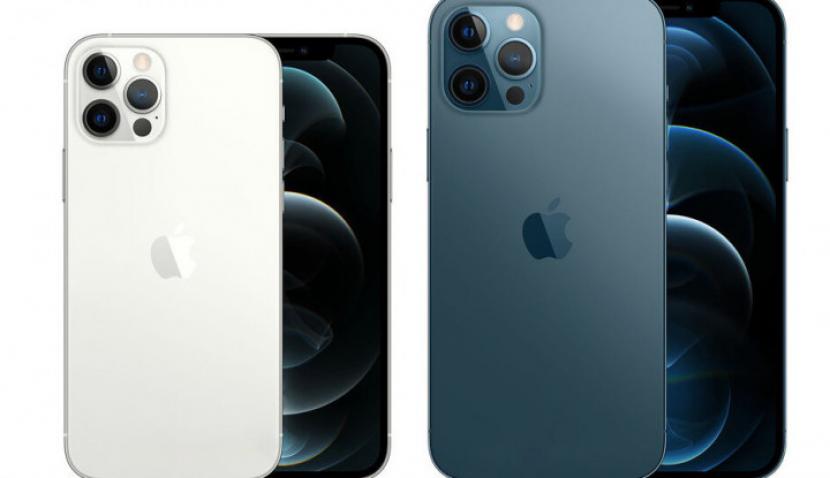 Recent data from market research firm Counterpoint shows that sales of the iPhone 12 are better than its predecessor, the iPhone 11, as total iPhone shipments in the fourth quarter rose 21 percent year-on-year, mainly thanks to the strong performance of the iPhone 12 offers.
Quoted from Gizchina, Tuesday, when compared to sales in the first six weeks, the iPhone 12 sold worse than its predecessor, the iPhone 11, but that was only until the second week, but the weeks after that showed better results than previous sales.
Given that this year the world is hit by a pandemic which makes the holidays will be extended too, the iPhone 12 is expected to occupy the top position in sales this year and is also expected to continue to be in demand next year because of the specs and other advantages that are embedded in the iPhone 12. which makes its users feel proud and satisfied to have this one Apple smartphone.
Unfortunately for now, when ordering the iPhone 12 Pro and iPhone 12 Pro Max in several countries, prospective buyers still have to wait a few days to several weeks to have the latest iPhone series.
According to AppleInsider, Apple has increased the number of orders and production for the iPhone 12 for the first quarter of next year. The iPhone 12 series is considered to be a success in the market, and demand is expected to remain high next year and Apple will continue to increase its production.
According to analyst estimates from several reliable sources, the number of iPhone 12 shipments will reach 51 million unit sales in the first quarter of 2021. Previously, it was believed that in the first quarter the company from Cupertino would ship around 47 million units.
That increase in shipments will primarily affect the iPhone 12, iPhone 12 Pro, and iPhone 12 Pro Max. Estimates suggest that shipments of the cheaper iPhone 12 mini will remain relatively unchanged during this period.
Analysts believe iPhone 12 shipments will grow 38 percent year over year. An important market for Apple in China, where more than 6 million iPhone 12 units shipped in November 2020, which is about 20 percent of total shipments worldwide. This is a new record for the last few years.
Sales forecasts from Counterpoint Research show that 2020 iPhones accounted for 24 percent of all 5G smartphone sales in October 2020.
Counterpoint Research analysts in their research concluded that there is currently a great demand in the market for updating old devices to the latest 5G smartphones, especially on iOS-based devices, which always attract new users as well as old Apple fans around the world.
Interestingly, Apple itself decided not only not to talk about the number of devices sold, but in general to comment on this achievement.
Meanwhile, Apple's competitor, the Samsung Galaxy Note 20 Ultra, is the third most popular 5G device, after the iPhone 12 and iPhone 12 Pro. Huawei and Oppo are also included in the list of the most popular 5G devices.
Apple introduced its iPhone 12 line-up in October, but sales didn't start right away but rolled out in waves. iPhone 12 and iPhone 12 Pro were launched first, followed by iPhone 12 mini and iPhone 12 Pro Max in the following months.